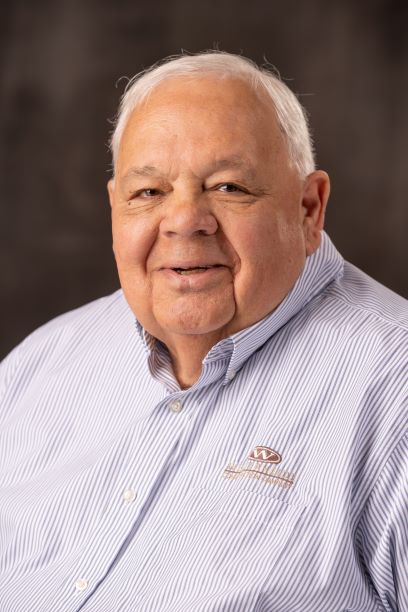 Tom Westerheide
CFO
Tom is the second generation and was the Owner from 1972 – 2012.
He continues to work as the CEO.
Jay Westerheide
President/Owner
Jay began as a full time employee
in 1997. He became President
and Owner in 2012.
Dawn Roberts
Administrative Assistant
Dawn has been with WCC since August of 2014.
Justin Smith
Supervisor
Justin has been with WCC since 2002
and became a Supervisor in 2010.